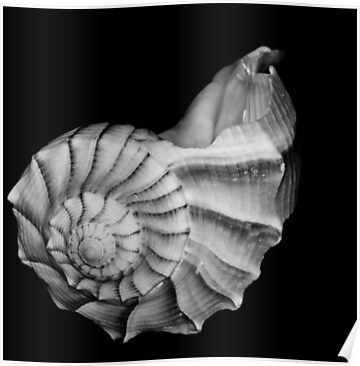 Matthew 9:37-38
Then he said to his disciples, "The harvest is plentiful but the workers are few. Ask the Lord of the harvest, therefore, to send out workers into his harvest field."
John Piper
speaks a convicting sermon called
Don't Waste Your Life
. He talks about a couple who decides that they will retire to the beach....to collect shells together until the day they die.
Sounds romantic, some would say. To that, John Piper would say- what a complete waste of life. Take your "sea shell collection" to God when He asks you what you've done with the precious time you've been given. Show Him all the different colors and shapes and sizes while He grieves over the souls that have yet to hear about His love for them. In other words, don't waste your life.
The funny thing is, this couple may be the center of our scoffing as we listen to his sermon, but truth be told- many of us aren't walking too far from their footsteps. It's easy to get wrapped up in life, all the while missing it's true purpose: reaping the harvest. It's true that the harvest is plentiful....it's ripe....but the workers are few.
That explains why on a given Saturday morning, in one of the most broken neighborhoods in our town, only 5 volunteers show up to visit and love on hurting people. That explains why churches are so desperate for volunteers, and that 90% of the ministries are run by the same 10% of the people. That explains why it's so much easier for some to write a check and stick it in a bucket than to actually go and do....(if we can even get them to write the check, that is....).
A pastor by the name of
Frank Damazio
from Portland came to our church this week to discuss reaching our city, reaching the harvest that's ripe for picking. I can't say I know much about this guys or his background, but I do know one thing-he's definitely not wasting his life...
He told stories of the things his church is doing for the poor and the broken and the needy. But best of all, he told stories of average men and women who were making HUGE strides in the Kingdom of God.
He talked about a lady who baked cookies and sat downtown for days, until the skater kids started paying attention to her....befriended her....accepted her love, and came to know the Lord.
He talked about the young 20 something year old girl who decided to go downtown and make a difference in kids lives, now reaching more than 300 with the love of Jesus.
Average people....who decided to make a difference. Average people, who felt led to follow the call to reach the harvest. Average people, who committed to using their life rather than wasting it.
What about you? 90% of the people reading this post are not living what they preach. 90% of the people reading this post do not even have one individual that they are deliberately loving on right now. 90% of the people reading this post have not had one significant spiritual interaction with anyone this week. 90% of the people reading this post don't remember the last time they shared the gospel, brought someone to church, or led someone to Jesus. 90% of the people reading this post have big plans this weekend...nothing to do with the harvest. Sounds more like picking up seashells to me.
Don't get me wrong...I write this post for myself as much as I do for everyone reading this. It's a challenge. It's a call. We need to look at our lives differently. We need to reassess our goals and priorities. We need to see our lives for what they really are, not what we wish them to be.
In the end, we need to make the decision that with every passing day we will NOT succumb to the self-serving culture that we live in....that in the end, we will not waste our lives.