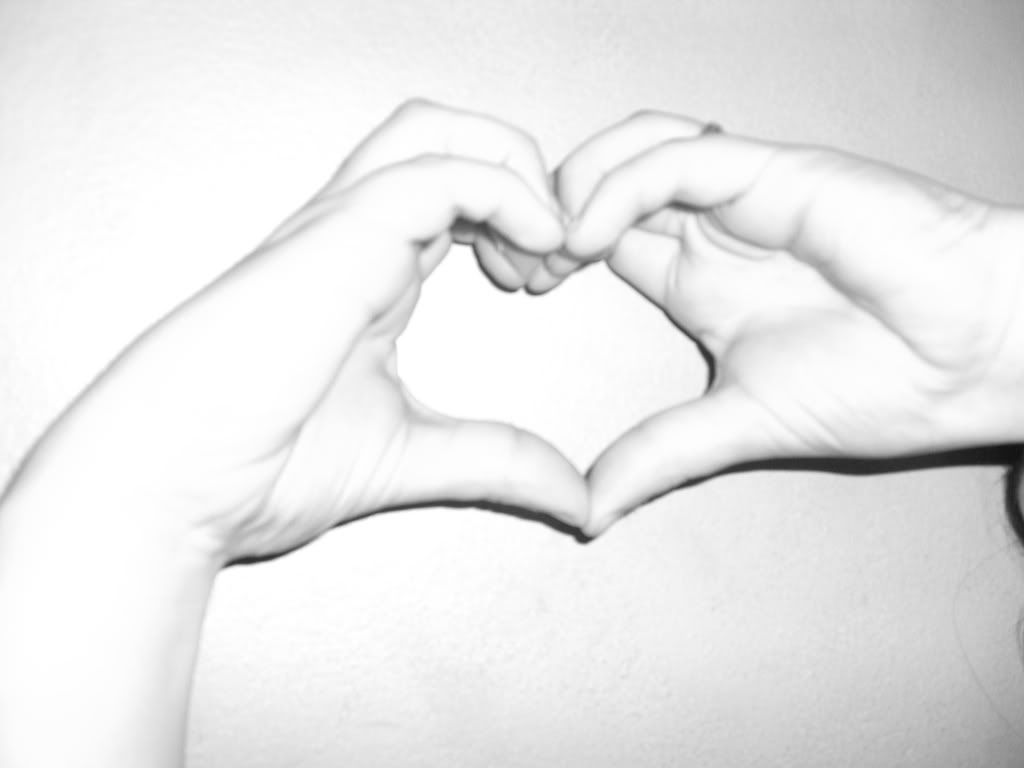 Ephesians 3: 16-19 (Click here to read all of Ephesians 3)
I pray that out of his glorious riches he may strengthen you with power through his Spirit in your inner being, so that Christ may dwell in your hearts through faith.
And I pray that you, being rooted and established in love, may have the power, together with all the saints, to grasp how wide and long and high and deep is the love of Christ. And to know this love that surpasses knowledge- that you may be filled to the measure of all the fullness of God.
On our study of Ephesians so far, God has revealed to us the great treasures that we possess as believers including power and life.
The unfortunate truth is that many times we do not choose to access these gifts in our day to day, and end up living powerless and lifeless lives. The book of Ephesians was written by
Paul
to remind the church of
Ephesus
of the great treasures they possessed and to encourage them to take hold of these valuables in their lives.
In reading through Ephesians 3 we come across yet another great treasure.
Paul starts verse 14 with a beautiful prayer.
One of the things I admire most about Paul's prayers to his beloved church (See also
Philippians 1:9-11
,
Colossians 1:9-12
) is that though he is suffering physically and materially, his prayers always address the inner needs of man.
Let me take a moment just to say that I am challenged by that concept alone.
I look back at my own prayer life and realize that praying for the needs of my inner man has been something significantly lacking. It's so easy to pray for finances, career, and material needs. But how often do I find myself praying about my needs for security, for love, for validation, for strength, for purity, for devotion? Don't get me wrong, I don't believe it's wrong to pray for physical and material things- but it seems as though our emphasis on these things is heavily unbalanced.
Paul lifts up the church of Ephesus with an emphasis on one of the greatest inner needs of man: the need for Love.
The need for love
. Does that not hit the mark for every man and woman? We are born for love. We have a desperate need for it. Every insecurity and unfulfilled desire in life comes down to this one need above all else. We have a great need for love because we were
created
to be loved.
I love the descriptive words Paul uses in this text as he is doing his very best to try and explain the greatness of God's love: a love that surpasses all knowledge, a love that is so high, so deep and so wide that we can never truly understand it.
A love that we can only begin to grasp. And that is exactly what Paul asks for- that we may begin to even just grasp this love.
A love so great that even just a small taste of it could transform every fiber of our inner man.
I don't know about you but I am desperate for this kind of love each and every day of my life.
Even surrounded by family and friends, a husband who loves me- there remains within me a deep and aching void that cannot seem to be filled by anyone or anything else. Church, this is a great treasure we have in Christ, yet I am afraid it is also one we forget to tap into.
How many times in our day do we try to fill this deep need with worthless things?
Rather than connecting with our Lord for His love, we connect with friends on
Facebook
. Rather than running to His love to encourage our deflated self-esteems we run to working out, the opposite sex, and new clothes. We settle for far less than God intends for us.
C.S. Lewis words it best in The Weight of Glory when he says: We are half-hearted creatures, fooling about with drink and sex and ambition when infinite joy is offered us, like an ignorant child who wants to go on making mud pies in a slum because he cannot imagine what is meant by the offer of a holiday at the sea. We are far too easily pleased.
We are far too easily pleased by the fabricated loves offered to us by this world.
And we allow these false loves to enter into our lives as a way to temporarily satiate our great need for True Love. It's no wonder we are always hungry for more.
May God open our eyes and enable us to step into His great and unfathomable love every day.
May He give us the grace to just
grasp
this love that surpasses knowledge even for one moment...and may it then begin to transform our inner man piece by piece.
Grace and Peace to you all.
Song by
Casting Crowns
:
Your Love is Extravagant